Since my husband is free today, we had the opportunity to watch the sakura festival.
I also took this opportunity to take some snapshots of Japanese fashion during this event.
Actually, most of the people that visited the park were oldies that's why I only had few fashion snapshots but I promise I will post more in the future.
I really did enjoy taking fashion snapshots so I decided to continue doing this in the future.
...Enjoy! :)
今日、私の旦那は仕事が休みなので一緒に桜を見に行きました。
私は、花見に来ている人たちのスナップショットを撮ってきました。
でも花見に来ている人は年配者が多かったので
若者のファッションスナップショットは、あまり撮れなかった。
でも次回はもっとがんばります!!!
でも、私は楽しかったからまっいいか!
また機会があったらファッションスナップをアップしま~す。
私の日本語が、変だったら。。。。ごめんね
今まだべんきょう中だから
でも次回もっとがんばります
じゃ、楽しみにしてて。。。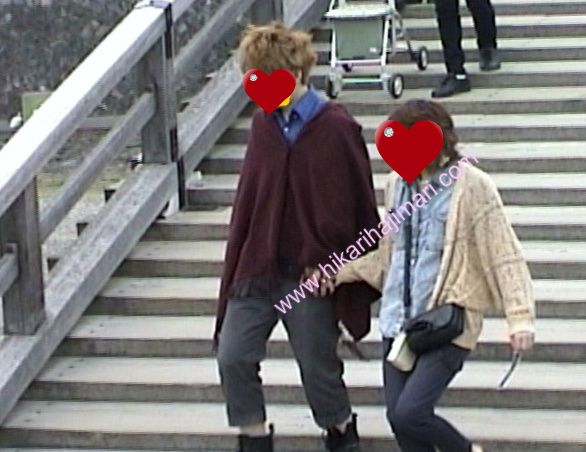 Click
here
to see more of my
Sakura Festival Photos