Hi guys!
Have you heard about the de Luxe Cleansing Cream?
Well, if not, I will introduce this product to you now.
I'd been using de Luxe for many years, actually, six years to be exact so I must say I really do love this product..
This product costs only ¥800 and you can find it in any drugstore or grocery store here in Japan.
Apply the cream all over your face and lightly massage with your fingers.
Wipe off with tissue and wash your face with your preferred facial wash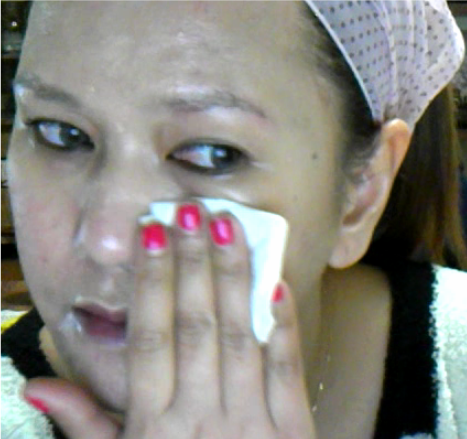 See the makeup I got? Yikes!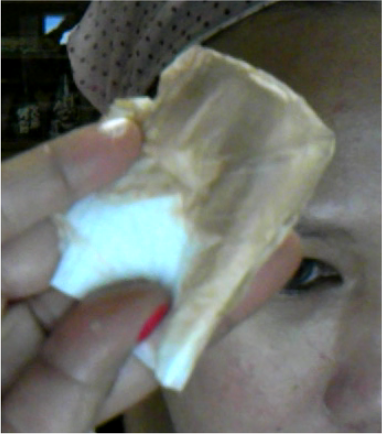 What does Deluxe Cleansing Cream says:
provides deep and thorough cleansing to remove surface dirt, excess sebum and makeup, including waterproof and long-lasting eye makeup
Did I meet what the product claims?:
Yes I did .
Very affordable but really do the works. And the most special thing is it doesn't give me any breakouts.
I have sensitive skin but this product works with me.